Gutter Cleaning in Lancaster, OH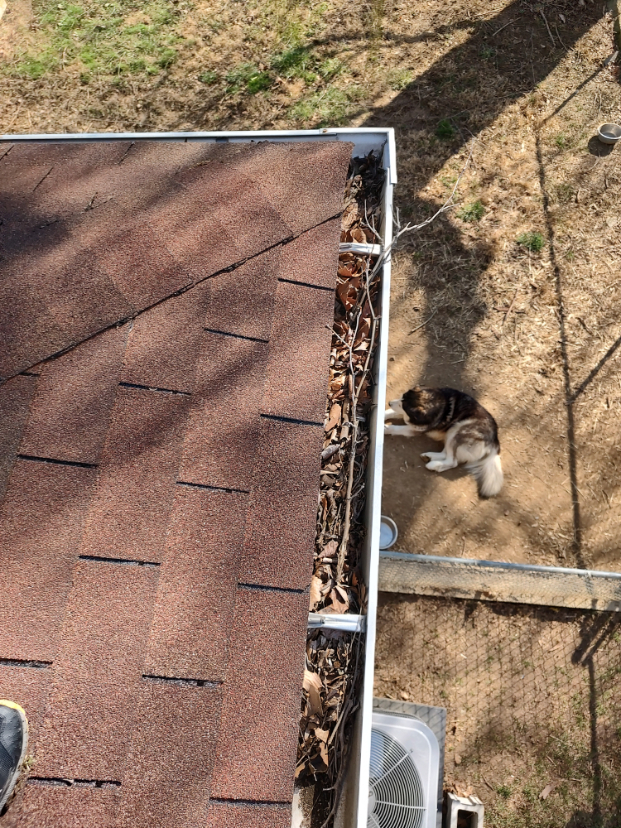 We used the gutter tool to thoroughly clean leaves and twigs out of the gutter system.
Service: Gutter Cleaning
Gallery
Products Used
Stihl leaf blower, The gutter tool
Client Review:
You guys always do a fantastic job for me. Thank you for the kind words about my dogs. They are gems.
Articles & Tips
Surfaces To Pressure Wash

Pressure washing is an effective and affordable way to remove all kinds of dirt and grime from around your home and property in Columbus. It uses high-pressure water to remove mud, chewing gum, algae, and other pesky substances from siding, decks, sidewalks, and more. There are […]

Soft House Washing Benefits

When it comes to keeping the exterior of your home looking its best, pressure washing has been the go-to method for years now. With that being said, just because it's been the standard for a long time doesn't mean that it is necessarily the best method […]
Our Latest Project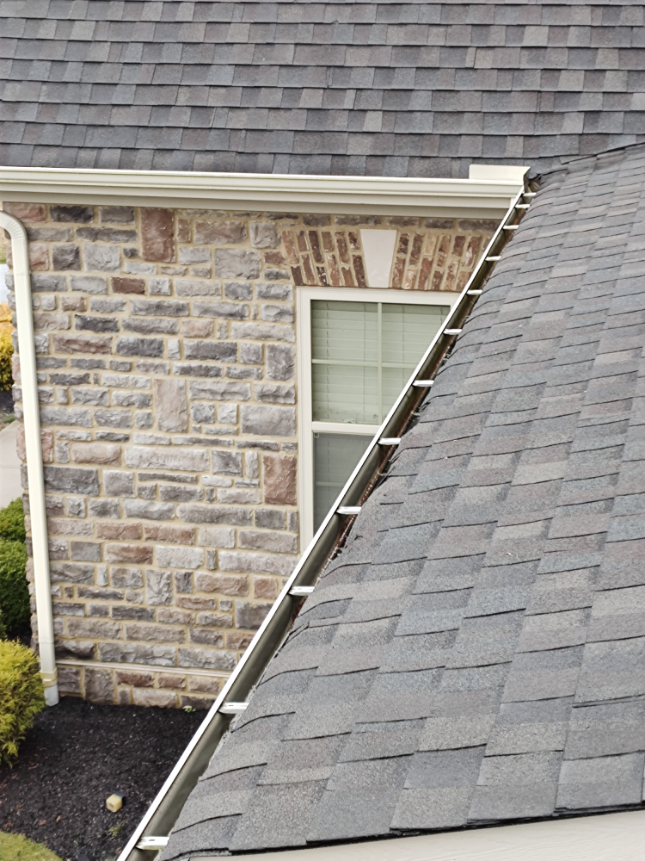 Gutter Cleaning in Gahanna, OH
We used our gutter tool along with a Stihl leaf blower to thoroughly clean leaf, and twigs out of the gutter system, while performing a thorough inspection to make sure the gutters and downspouts were in proper working condition. Service: Gutter Cleaning […]
View More Projects
Schedule a Free Quote Today With the Most Trusted Pressure Washing Company in the Columbus Area